SIMPLE PRINCIPLES
A client sets out to have their entertainment needs met with professionalism and enthusiasm. My goal is to exceed those expectations on every level. I don't want to be remembered as one of the best. I want to be remembered as the best, and I set out to prove it at every event. It doesn't matter to me if your event is a small party or a huge convention. If it's important to you then it means the world to me.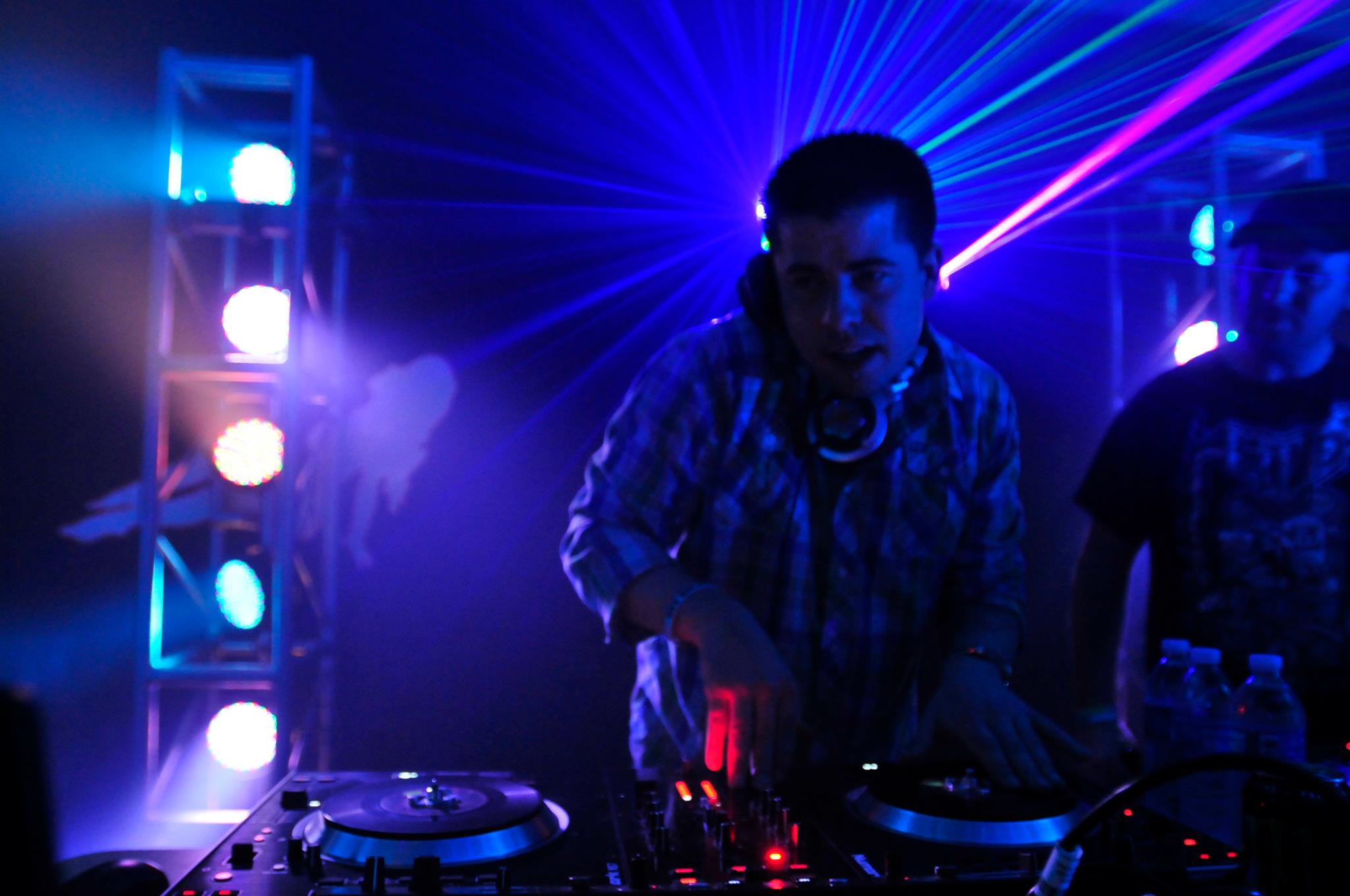 EXPERIENCED ENTERTAINMENT
With over 10 years in the business and over 2,500 shows under my belt, I've learned how to accommodate my clients at all types of events. I've hosted karaoke parties, trivia nights, tournaments, all night raves and of course weddings.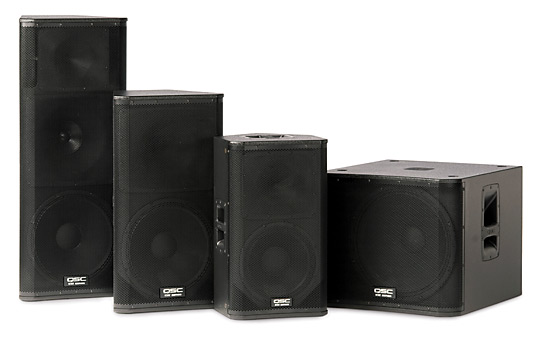 NEVER GO CHEAP ON SOUND
Having top of the line sound equipment, means having beautifully rich sound for your dinner party, and chest pounding bass when it's time to dance. Don't worry about it being too loud, the volume will always be appropriate for the mood.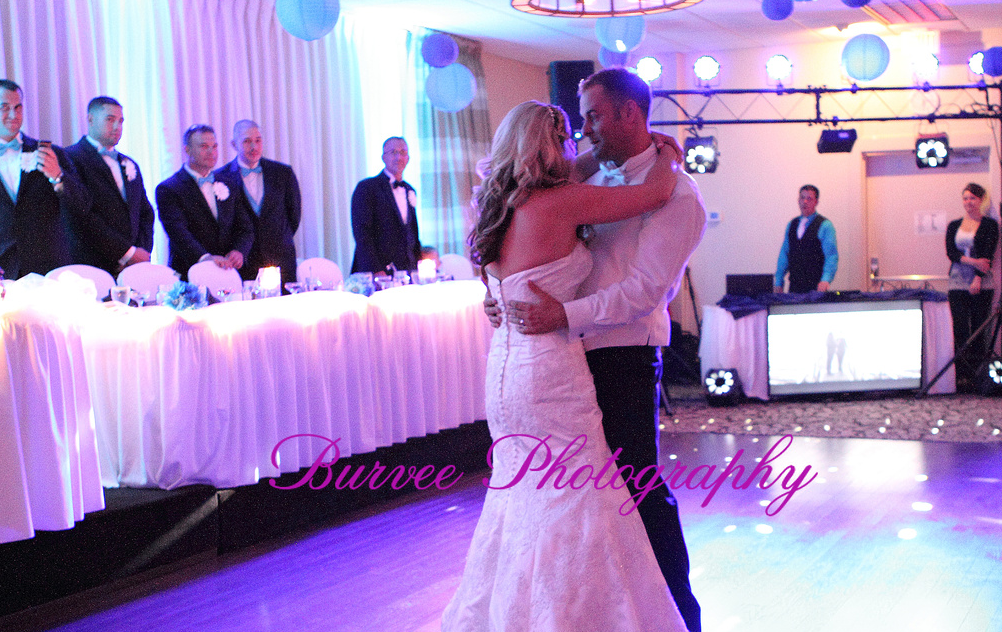 SET THE MOOD WITH LIGHTS
Having the right lighting for your event will help to set the desired mood. I offer everything from subdued color washes to mesmerizing lasers, and everything is always included for the same great price.